Don't be vulnerable to the whim of malicious individuals.
Sign Up for our DDoS Mitigation today:
Mitigate All Attacks Effortlessly.
Get protected from all types of DDoS attacks with one service.

Attacker
Launches an attack
against your server.

X4B Network
Intercept all types of DDoS attack
only allowing real traffic through.

Your Server
Only gets legitimate traffic;
none of the malicious.
Global DDoS Protection
Providing service no matter where you are
Global coverage through diverse PoPs.

Minimum continuous protection of up to 100 Gbps and 100 Mpps available in all cities.

Networks with up to 30Tbps of capacity.
Layers 3-7, Volumetric and Semantic Attack Protection.

Anycast Network for rapid international deployment.

Performance enhancements: Edge Caching, HTTP/2, Brotli & Keep-Alive.
Internationally Located
Geographically-Diverse Datacenters
North America (US)
Miami, FL
Dallas, TX
Las Vegas, NV
Los Angeles, CA
Ashburn, VA
New York, NY
Chicago, IL
Europe & UK
Amsterdam, NL
Roost, LU
London, UK
South America
São Paulo, BR
Asia Pacific
Singapore
Tokyo, JP
Sydney, AU
Serving Around the World
Whether you are a small, locally-based company or a large international corporation, our geographically-diverse set of datacenters throughout the Americas, Europe & Asia will keep your services online and protected from the corners of the globe.
What People Say
Thoughts on the services we provide
Our Customers Love Us
A lot of the time that we receive customer feedback, we get people who really love the services we provide and have gone to extra lengths to show us their appreciation. Here are a few testimonials from the people that wanted to let us know how much they love our service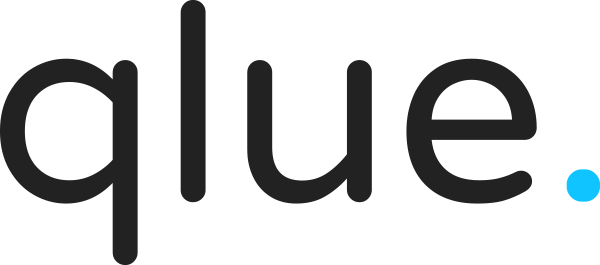 X4B have played an essential role in protecting our clients and reputation, and have helped ensure consistent uptime over the years. DDoS attacks and malicious traffic have caused us numerous, costly issues in the past, and since implementing the platform we have not had to waste any time fixing or working around these problems. Their support and advice has been crucial to the improvement of our offering as an organisation, and is absolutely invaluable. -Qlue Limited This guys will not give any chance for attackers to make your site down. I have used a lot them for my very high risk projects, and everytime my website were up, and attackers tried to attack me for 7-14 days nonstop, and each attack were filtered with x4b. And no downtimes at all.
@desperand

Thanks to @X4BNOC @X4BNet Our servers stay online 24/7 365. Now its time to make a youtube for UGNServers LLC
Don't get caught with your server down.